who
we

are

Faetano Mobili Design has always been alert to the changes that occur in society, within the territory and people who live there, as a result Faetano Mobili Design has created a new corporate project called Design Lab.
Read more
reliability and competence
let's build together, your wishes and our experience
Read more
1. KNOW EACHOTHER
depending on the customer needs you can directly ask for an estimate or provide to us all the information to structur a custom project
2. OFFER
we already have an idea of what the customer needs, in terms of architectural project/furnishings, budget, taste. We will present an offer, that will be discussed together until we find a suitable solution.
3. PROJECT EVALUATION
indecision? Other projects and brands will be evalued. Those visits help to approach the customer to the perfect solution.
4. SURVEYS
after the negotiations, the customer purchases and confirms. Surveys, building site and continuous communication about the project.
5. MOUNTING
the next step is the mounting realized by our builders, that stand out for professionalism, expertise, cleanliness and speed.
6. REFERENCE AND ASSISTANCE
the seller can remain the customer's reference after the completion of the project, and will be available in case of necessity, if there's any problem.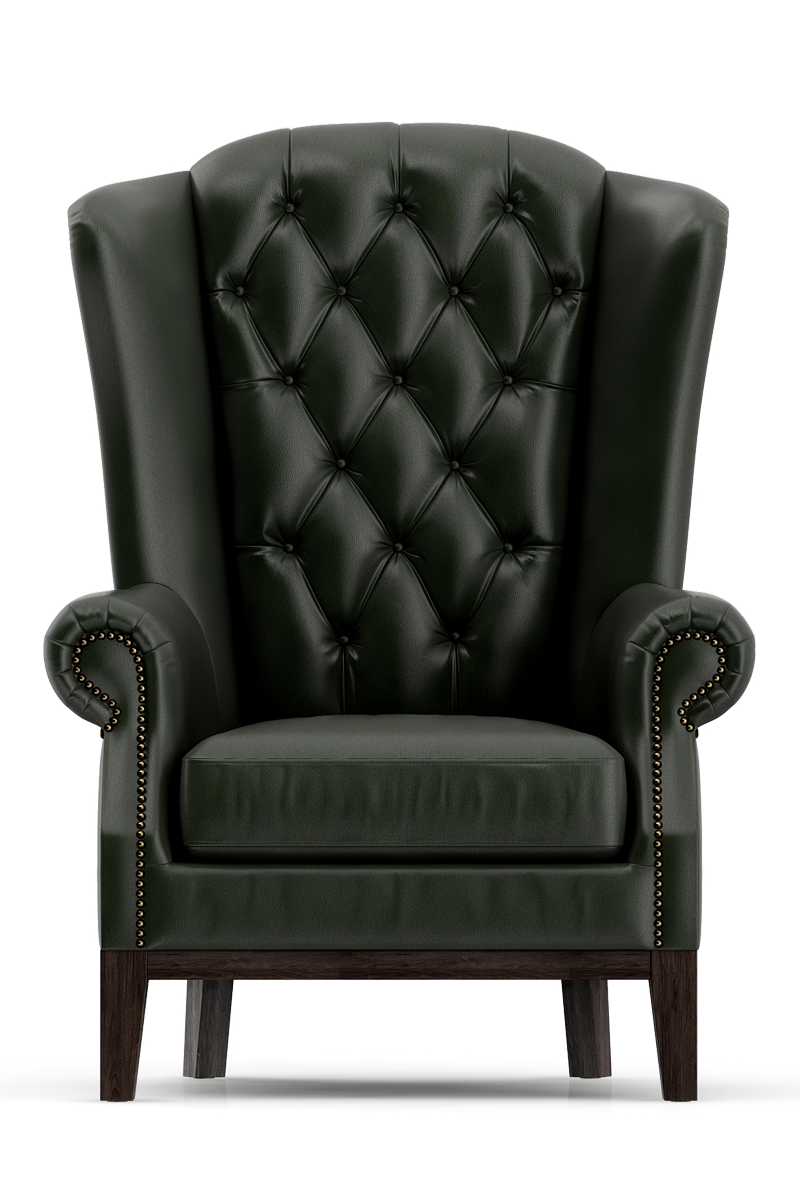 contract
With the collaboration of our trusted partners we can help to realize your contract project.
Discover with our designers the tailor-made solution for every taste and requirement!
Read more