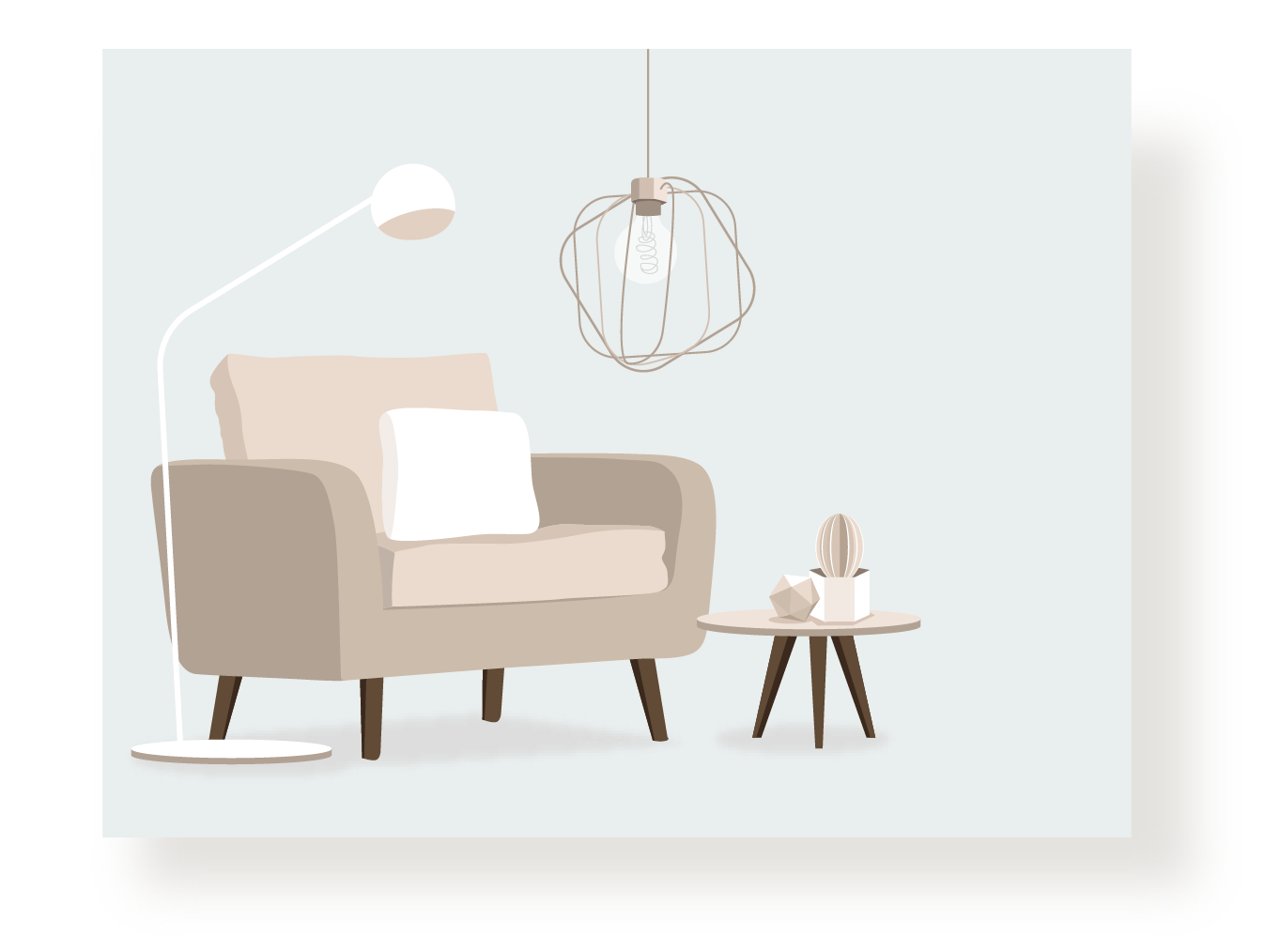 Faetano Mobili Design has always been alert to the changes that occur in society, within the territory and people who live there, as a result Faetano Mobili Design has created a new corporate project called Design Lab.
Projects with Care
The areas within this new Showroom have become a collection of ideas, a "HUB" of different styles that identify a range of living solutions designed to meet various needs according to individual taste and affordability, all united by a very important word: "CARE".
"CARE" is one of the key words of our project. The care required in understanding the needs of those living in the territory; living spaces change in dimension as well as their perceived value this in turn affects cost planning, services and products.
"CARE" is also shown for the other party/customer, by rejecting any standardization; the focus is not on the furniture itself, it is not even the project… the focus is ONLY the customer… "it all revolves around you", products and projects are just tools.